Bucket List Header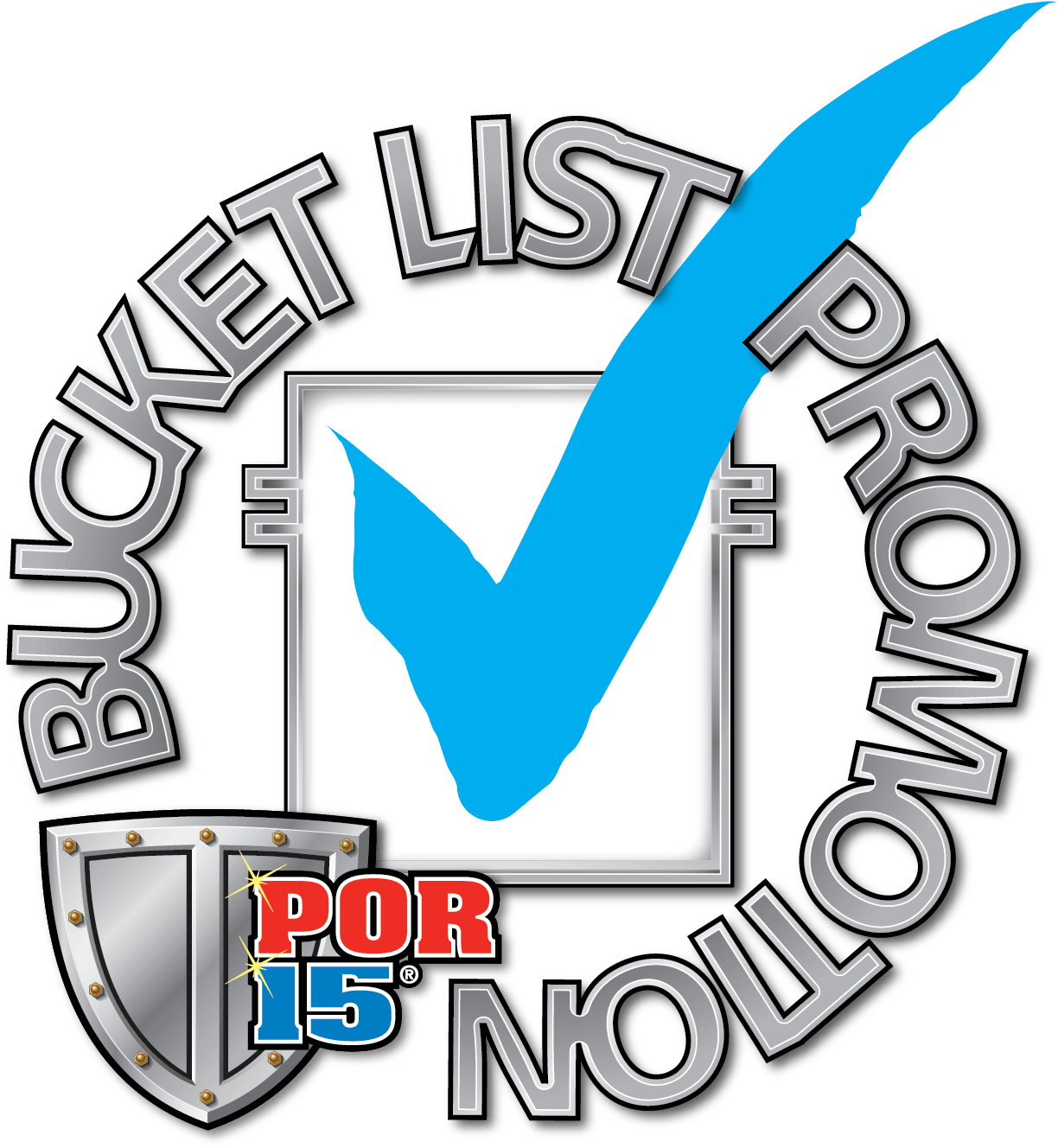 Enter To Win
Tickets to SEMA 2019!
2019 POR-15 Bucket List Promotion
has three levels of prizes.
Is getting into SEMA in Las Vegas on your bucket list?
POR-15 wants to get you in the door!!!
Just fill out the form below (read the official rules) and qualify to win tickets to SEMA 2019 and even a couple other prizes. Let us know why going to SEMA is on your bucket list. Enter now and forward this link to all your friends.
FIRST PRIZE: 2 tickets to the SEMA Show (Tuesday, Nov 5 – Friday, Nov 8, 2019)
SECOND PRIZE: Line drawing illustration done by Pinstripe Chris
THIRD PRIZE: $30 Discount Code for product at POR15.com
(Airfare and Hotel not included.)