Archive: 28/02/2018
Explore this blog to see photos and read about POR-15 customer restorations, builds, and repairs; plus other industry news and interesting information.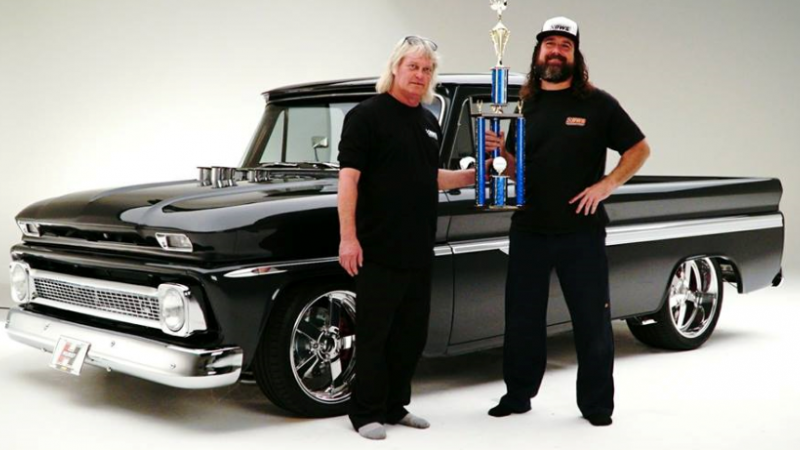 We would like to introduce Darin Smith of DWS Classics as a POR-15 sponsored builder for SEMA 2018.
Read more about 'POR-15 to Sponsor Award-Winning Builder for SEMA 2018!'...
---