Archive: 05/12/2019
Explore this blog to see photos and read about POR-15 customer restorations, builds, and repairs; plus other industry news and interesting information.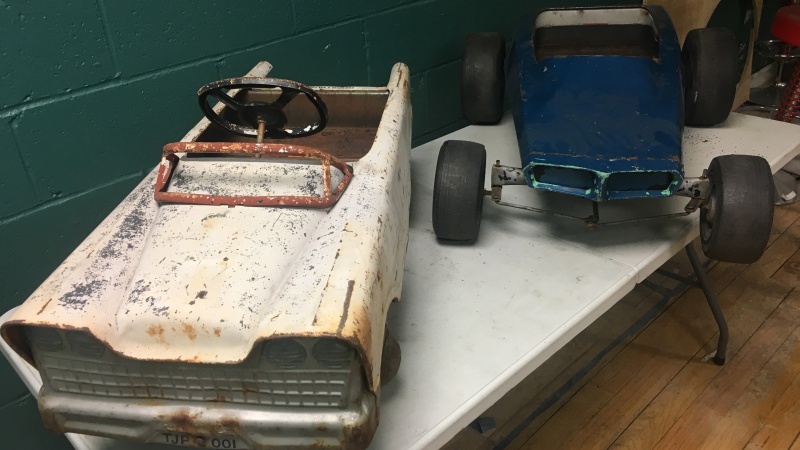 After finding two pedal cars on Craig's List we decided to restore each of them. We went in two directions to showcase each of our clear coats. Our Matte Clear was used on the white car to lock in the patina and not allow any further deterioration of the surface. Matte Clear is a water based 2K clear. Our blue car was sent to the body shop for body work and paint and was clear coated using our American Icon - Icon Clear. It provides a brilliant, long lasting shine. 
Read more about 'American Icon - Icon Clear & POR-15 Matte Clear used on our Pedal Car Restoration'...
---