Category: Customer Project
Explore this blog to see photos and read about POR-15 customer restorations, builds, and repairs; plus other industry news and interesting information.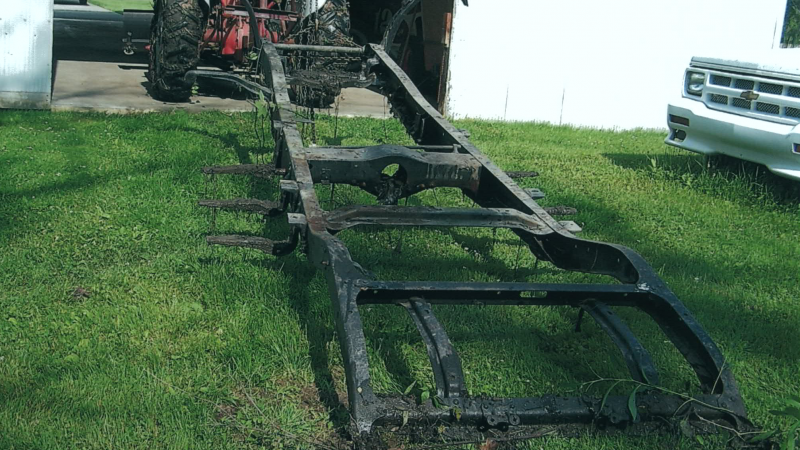 In 1966 I bought a 1930 Buick rolling chassis for parts I needed to complete another restoration project. After removing all the parts I needed and running out of space in the barn, I backed it into my woods behind the barn. There it rested for twenty years until 2016.
Read more about 'The Unofficial Twenty Year Endurance Testing of POR-15 Stop Rust System.'...
---