The Spotlight
Explore this blog to see photos and read about POR-15 customer restorations, builds, and repairs; plus other industry news and interesting information.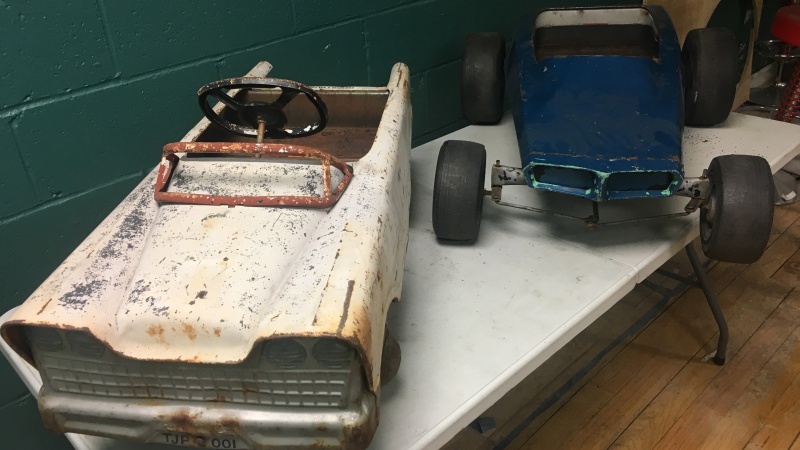 After finding two pedal cars on Craig's List we decided to restore each of them. We went in two directions to showcase each of our clear coats. Our Matte Clear was used on the white car to lock in the patina and not allow any further deterioration of the surface. Matte Clear is a water based 2K clear. Our blue car was sent to the body shop for body work and paint and was clear coated using our American Icon - Icon Clear. It provides a brilliant, long lasting shine. 
Read more about 'American Icon - Icon Clear & POR-15 Matte Clear used on our Pedal Car Restoration'...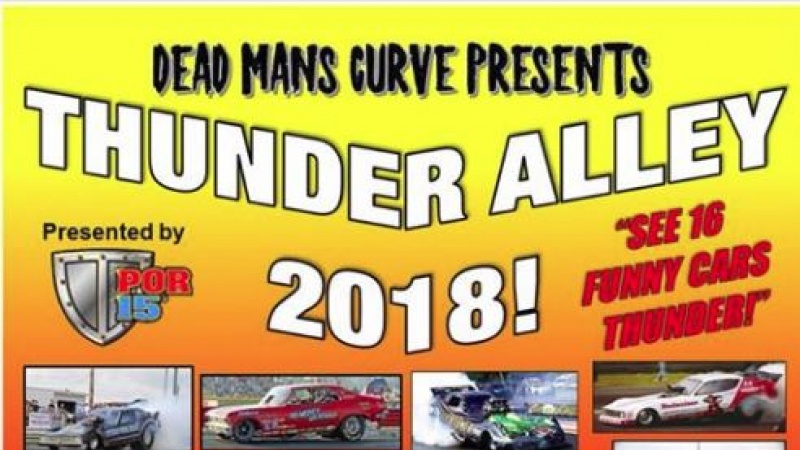 POR-15 was at Dead Man's Curve "WILD WEEKEND" August 30th - September 2nd 2018 at The Sheraton Mahwah Hotel · Mahwah, NJ.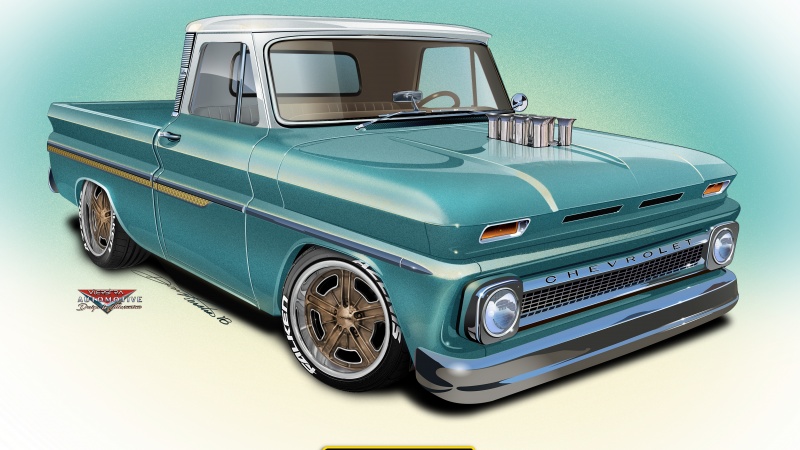 POR Products will showcase a custom build '64 Chevrolet C10 Short Bed Pickup at SEMA '18 built by Darin Smith of DWS Classics.
Read more about 'POR Products to Showcase '64 C10 at SEMA '18'...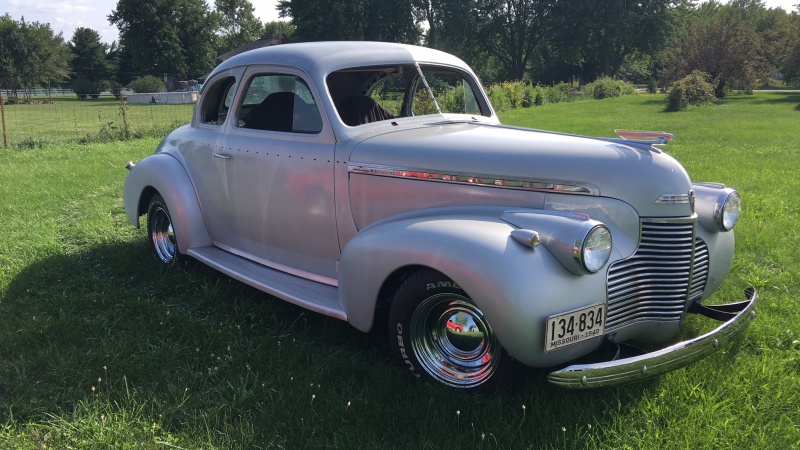 My name is Norman Scott and this is the story of the restoration of my '40 Chevy Special Deluxe Coupe.
Read more about 'Norman Scott - '40 Chevy Special Deluxe Coupe'...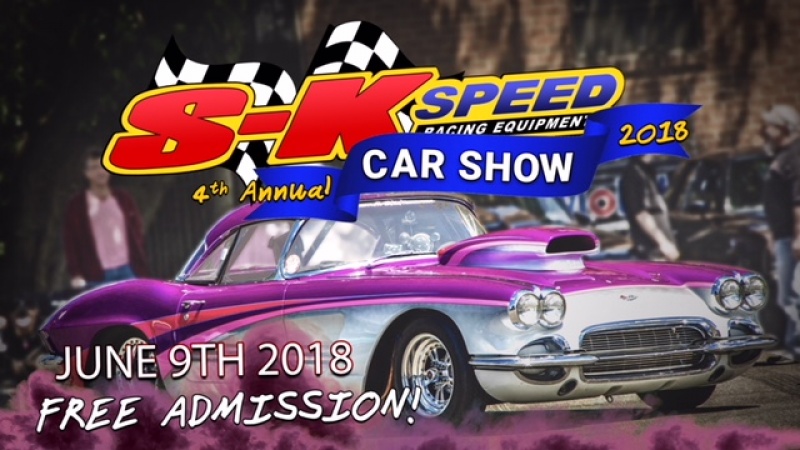 On June 9th 2018 SK Speed in Lindenhurst, NY, a long time POR-15 Dealer, held it's 4th annual car show. The weather cooperated and it was a packed house.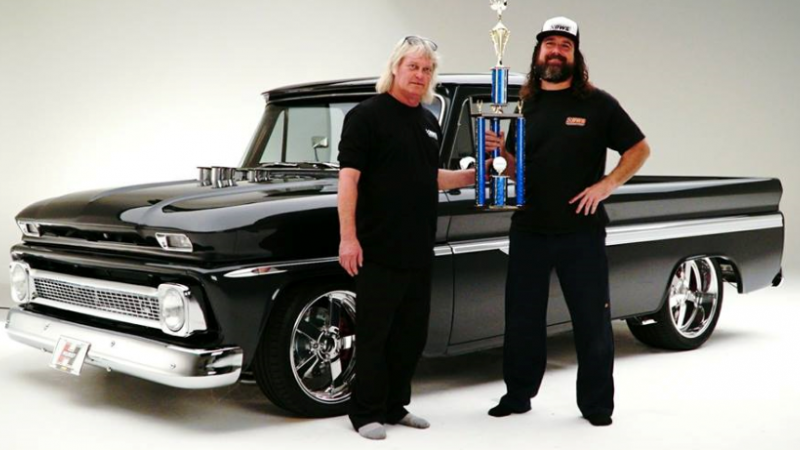 We would like to introduce Darin Smith of DWS Classics as a POR-15 sponsored builder for SEMA 2018.
Read more about 'POR-15 to Sponsor Award-Winning Builder for SEMA 2018!'...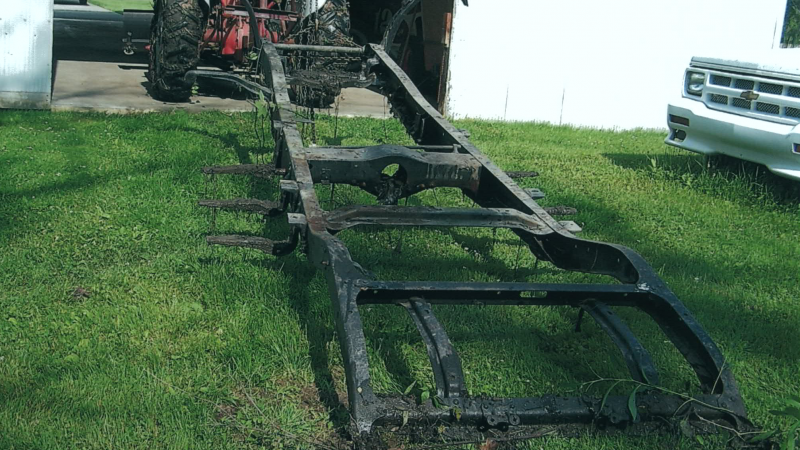 In 1966 I bought a 1930 Buick rolling chassis for parts I needed to complete another restoration project. After removing all the parts I needed and running out of space in the barn, I backed it into my woods behind the barn. There it rested for twenty years until 2016.
Read more about 'The Unofficial Twenty Year Endurance Testing of POR-15 Stop Rust System.'...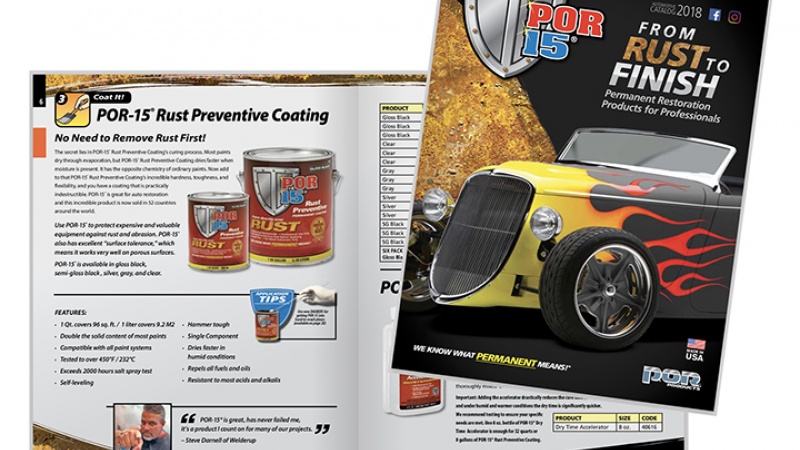 Flip through our 2018 product catalog! You will find some exciting new products like our STOP RUST KIT and new MATTE Clear Coat.
Read more about 'From RUST to FINISH! 2018 POR-15® Catalog'...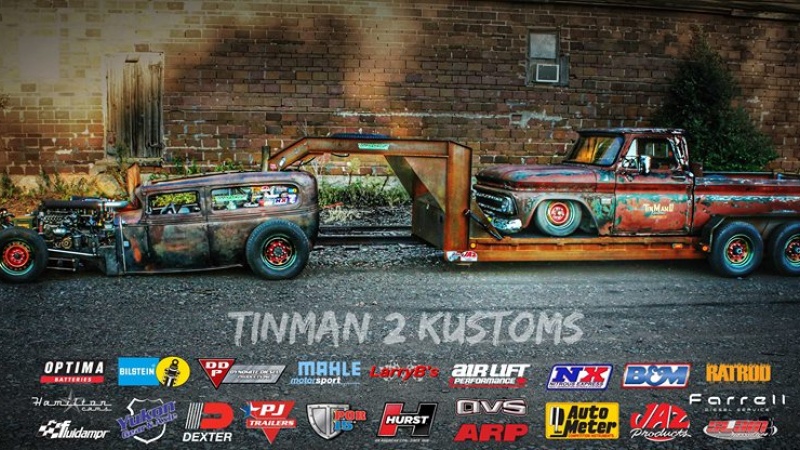 POR Products is proud to sponsor the Tinman II Kustoms WILD TORQUEY build. And congrats on the magazine cover!!!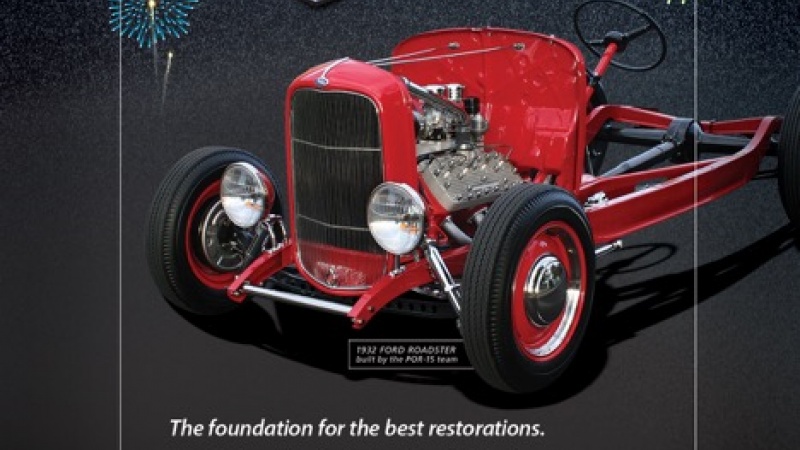 Foundation Ad 2017
---